On December 6th, REGENT RV Australia of New Gonow Group held a grand 2023 new product launch and dealer conference. Group Chairman Miao Xuezhong, REGENT RV leaders and other relevant department leaders gathered with dealers from Australia and New Zealand to taste the new 2023 RVs that will be launched soon.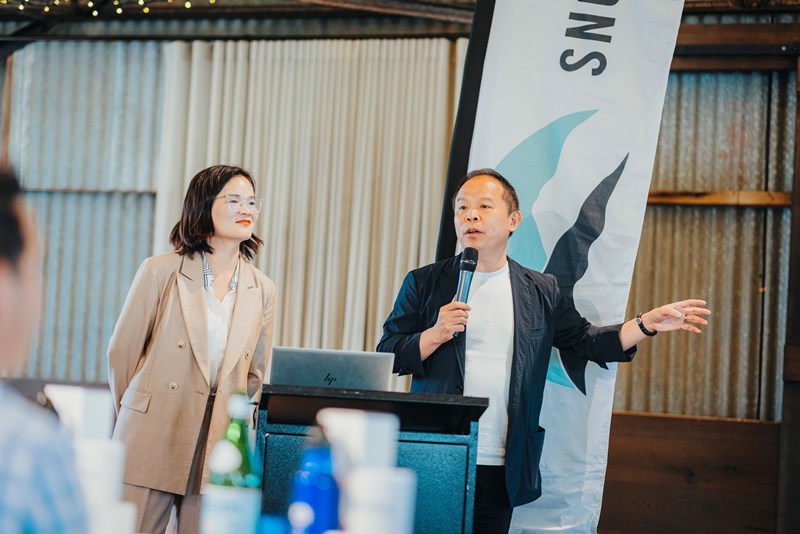 During the meeting, Chairman Miao Xuezhong introduced the Group's 20-year development history, current business segments and future development plans, and explained in detail the Group's strength in R&D, quality control and intellectual manufacturing, which greatly enhanced the confidence of the dealers present. With a frank attitude and humorous language, Mr. Miao's speech cleverly crossed the language barrier and quickly closed the distance with the dealers present.
On the scene, Andrew, CEO of REGENT RV Company, introduced the new 2023 models one by one, including features, configurations and design highlights. Andrew said that the three models target three market segments in Australia, tailored for Australian car enthusiasts, and firmly believes that more and more car enthusiasts will fall in love with REGENT RV.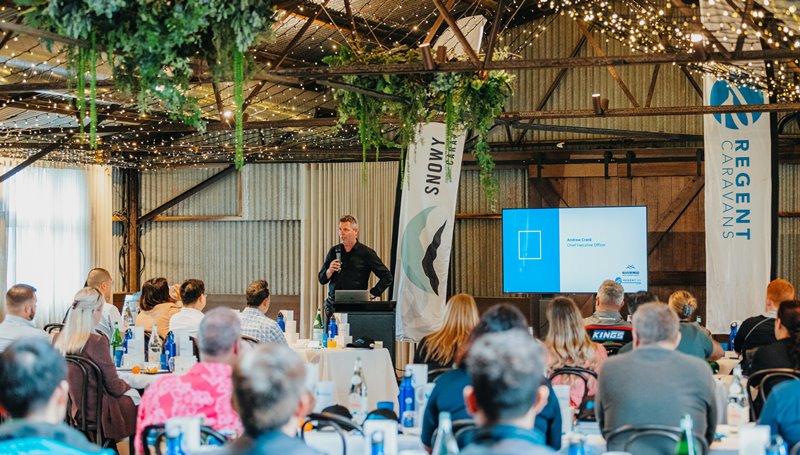 Afterwards, the participants moved outdoors and through a tour and comparison with two competing vehicles, dealers were able to understand the advantages of the New Gonow Group REGENT RV more intuitively and fully. On the spot, Andrew had a detailed exchange with major dealers on the details of the vehicle.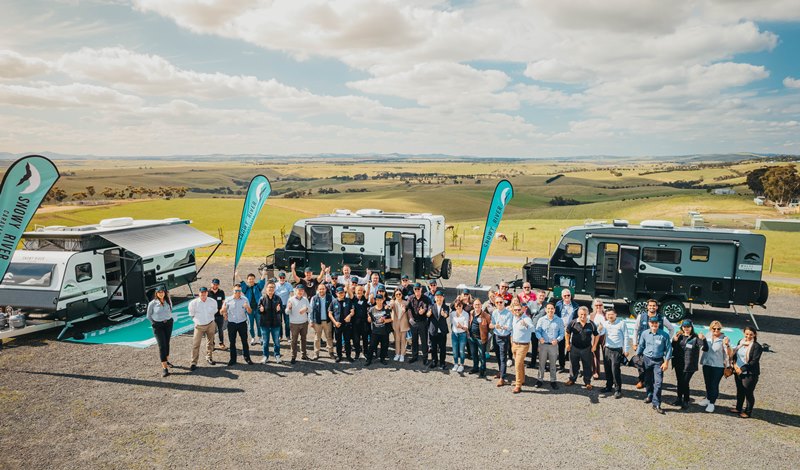 It is worth mentioning that, based on the Australian company's many years of fruitful plowing, many dealers had strong interest in the new products of REGENT RV. After Mr. Miao's introduction and detailed understanding of the new products on site, many dealers' confidence increased and they signed orders on site.
After the launch, the Australian company held a thank-you dinner. Mr. Miao and Andrew made toasts, thanking the dealers for their efforts in the past and hoping that they will continue to work hard and go to the next level in 2023.